Carbon Fiber: High Technical Barriers In The Whole Process Of Manufacturing
Carbon fiber has high strength, high specific modulus (10 times the strength of steel and only half the mass of aluminum), light weight, corrosion resistance, fatigue resistance, low coefficient of thermal expansion, high and low temperature resistance and other superior performance, is an important basic material for military and civilian use, used in aerospace, sports, automotive, construction and its structural reinforcement and other fields. Compared with traditional metal materials, the modulus of resin-based carbon fiber is higher than that of traditional industrial materials such as titanium alloy, and the strength can reach the level of high-strength steel through design, significantly higher than that of titanium alloy, which has obvious advantages in both performance and light weight.
In the context of the "space race" in the 1950s, scientists urgently needed a new material with high specific strength, high specific modulus and high temperature resistance to build space vehicles.
Every 1 kg reduction in the weight of a space vehicle can reduce the load of a launch vehicle by 500 kg, and what increases, is the success rate of space missions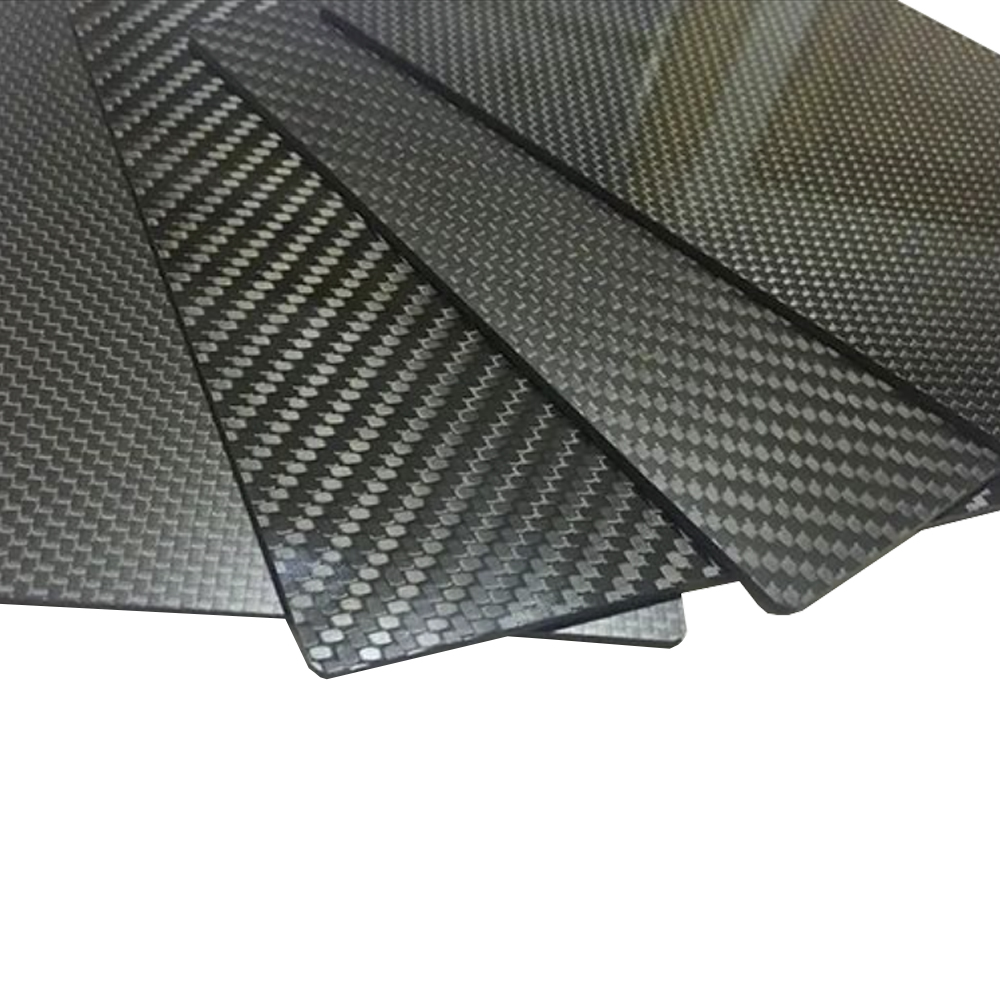 As a result, Wright-Patterson Air Force Base successfully piloted a carbon fiber composite material made from viscose fiber and used it as an ablative material for rocket nozzles and nose cones. The carbon fiber has lived up to expectations and has yielded excellent results, meeting both the high strength of high temperature ablation resistance and the light weight of the spacecraft.
After years of development iterations, more than 90% of carbon fiber composites on the market today are based on PAN-based carbon fiber.
The production method mainly uses organic fibers containing carbon (such as nylon yarn, acrylic yarn, rayon, etc.) as raw materials, and combines the organic fibers with plastic resin to carbonize them, thus making carbon fiber composites. However, the production process has high requirements for raw materials, process, energy consumption, which is the reason for the high production cost of carbon fiber materials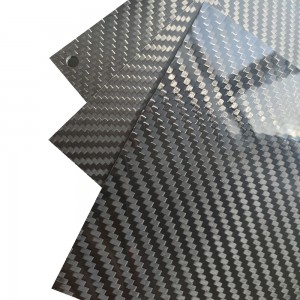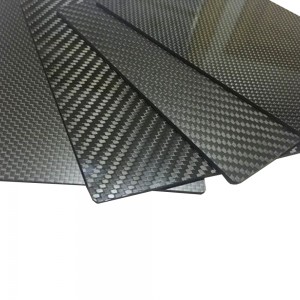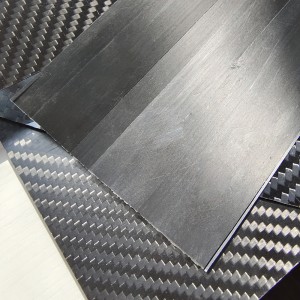 If you want to learn more, please click
Media Contact
Company Name: Weihai Snowwing Outdoor Equipment., Ltd.
Email: Send Email
Phone: +86 18369196596
Address:Yang ting town huancui district
City: Weihai 264200
Country: China
Website: https://www.3kcarbontube.com/