Prayer Pray; Spreading Peace, Love, and Kindness Through Relaxing Music and New Albums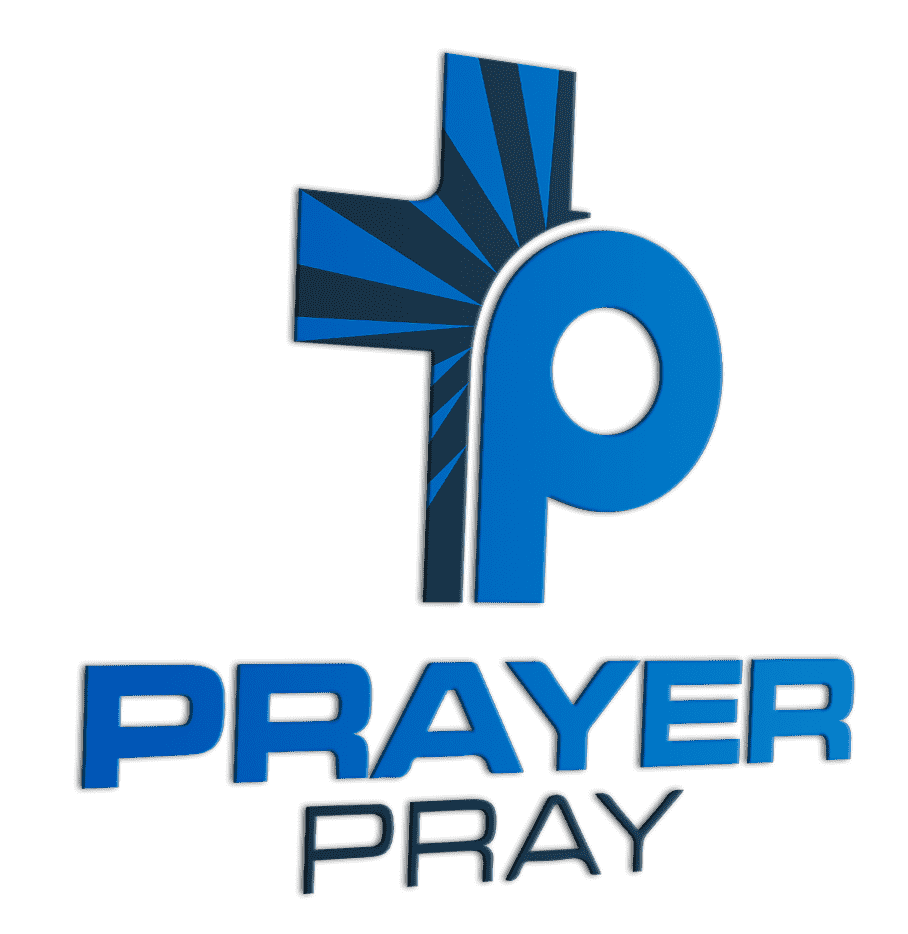 Are you struggling with anxiety, depression, or behavioural disorder? Prayer Pray is there to help you out. They are spreading kindness, love, and peace through their relaxing music. They try to affect people's minds and bodies through musical instruments positively. They hope their heavenly harp, guitar, violin, cello, piano, and flute creations reduce your anxiety and depression. All the instruments in their relaxing music enhanced with music programs will touch your mind and heart.
You can even listen to their music while studying. It will help to increase your focus. The type of music that is best for studying depends on personal preference. Prayer Pray provides you with classical, instrumental, and upbeat music to enjoy while studying for a test or an important exam. You can listen to their famous harp music such as "Relax Me" and "Relaxing Ambience."
They just released another harp album called, Harp Instrumentals from the Heart. It can be found on Spotify, YouTube and other great music sites. Some of the instrumentals you may love are "Calm Me" and "Inspire Me." The title of these relaxing instrumentals' feelings are in the name. These instrumentals are beneficial for reducing stress, so if you're feeling overwhelmed, try listening to some calming music to help you relax and refocus. You can visit their website to read more about relaxing music on their blog.
They also have other beautiful relaxing music albums. These include other heavenly harp albums with their own hits and classic hymns, cello and piano albums, and from the violin, cello, flute and piano. Their relaxing music hits may keep you relaxed for days.
About Prayer Pray
Prayer Pray is a Christian group trying to spread love, responsibility, gratitude, kindness, and joy worldwide with the help of relaxing music. They are helping people who are suffering from depression. They are trying to create heavenly music with the help of violins, cellos, violas, pianos, harps, guitars, flutes, and other instruments. The lovely thing about them is that they started this as fun and a hobby and became a passion for creating heavenly music. You can use it for prayer, worship, relaxing, studying, sleeping, background music, and quiet time.
No matter your religion or beliefs, they still want you to enjoy their music and spread kindness. They have over 400,000 subscribers on YouTube. People love to enjoy their soulful music. Their videos are flooded with positive comments. Their music is also available on Instagram, Twitter, Facebook, and Spotify. You can listen to their relaxing music instrumental, "Flute of the Piano's Mountain's Lake," while watching a beautiful mountain lake in 4k hypnotise you into peacefulness. At the same time, you use it for sleep, to relax, or to pray. Follow them on social media to enjoy their relaxing harp song as healing background music while you close your eyes for relaxation. Check out their website and music pages for a joyful experiences.
Media Contact
Company Name: Prayer Pray
Email: Send Email
Country: United States
Website: https://prayerpray.com/