Meta Flare Future World completes the first round of financing of 10 million US dollars
Meta Flare is paving the way for the Metaverse

The Web3.0 decentralized platform Meta Flare completed the first round of financing of 10 million US dollars, with a valuation of 300 million US dollars MOROZ. B&F two institutions led the investment, BAYDE, GPMANS, and many other institutions participated in the investment.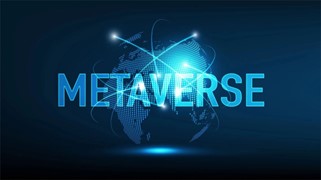 Mate Flare The future world hopes to build a real metaverse world ecology.
Through the technology and spirit of NFT+DEFI+DAO, and through the decentralized Socia-Fi platform, we will create an entrepreneurial home for various forms of contributors. Service as service core.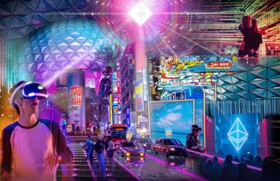 Meta Flare hopes that decentralized social creation is a brand-new social scene.
Meta Flare hopes to encourage deep participation in decentralized social networking to create a new social scene, using content economy and voting tools based on blockchain technology to allow participants to create and develop their own communities in the field of Web 3.0. It is reported that METAFLARE will be based on The (Moa) consensus mechanism that builds the future world, and this financing will be used for the development and contributor rewards of the future world.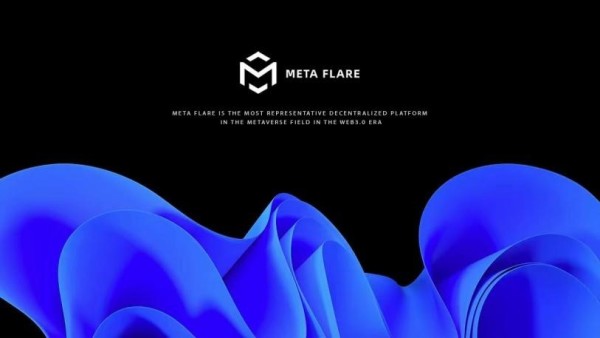 To learn more visit https://www.metaflare.com
Media Contact
Company Name: MetaFlare
Contact Person: Quain
Email: Send Email
City: New York
Country: United States
Website: www.metaflare.com