Get ready to discover the importance of using an IP68 enclosure box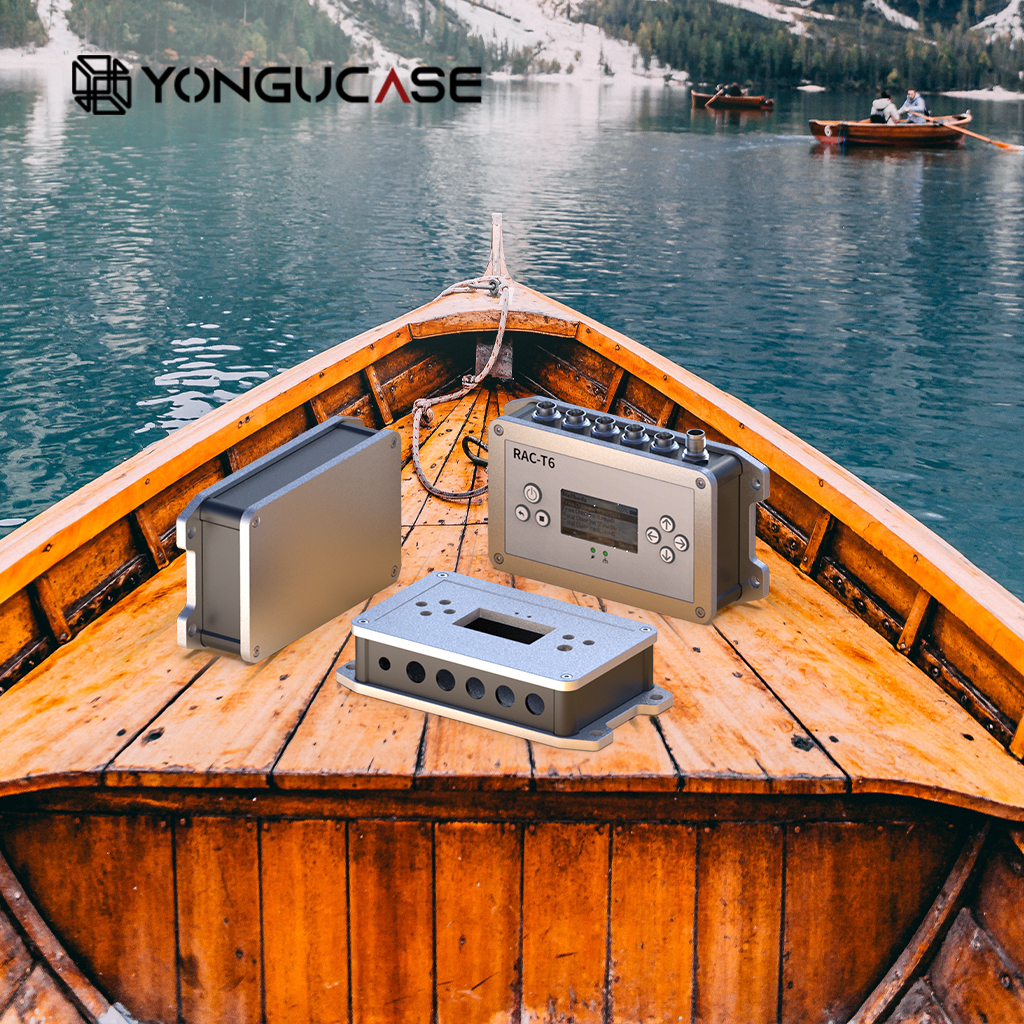 The level of protection an enclosure provides against water and solid objects is indicated by its IP, or Ingress Protection, rating. The enclosure's protection level is denoted by two numerals (IPXX). On a scale from 0 to 6, the first number represents protection against solid object infiltration, and from 0 to 8, the second number represents protection against water intrusion.
The IEC 60529 standard provides the foundation for the IP rating system. This standard lists several degrees of defense against liquids and solid objects, giving each degree a numerical value on a scale. But before purchasing an IP68 enclosure box, it is important to be aware of few other essential things as well.
It's time to examine the meaning of the IP68 certification using the two-digit formula we previously established. The first number, which measures resistance to solids and particles, will be discussed first, followed by the second digit, which measures resistance to water.An enclosure that has a first digit of 6 is totally dust-tight. The IP system rates this degree of dust protection as the highest possible. Your gadget will be protected even against significant volumes of wind-blown dust and other particulate matter if it has an IP68 casing.
If the second number is an 8, it signifies that the enclosure is entirely impermeable, even when submerged for an extended period of time. Your device will be protected by an IP68 enclosure against splashing water, dripping water, rain, snow, hose spray, submersion, and any other methods of water infiltration. Anyone can be certain to be happy if you purchase an IP68 waterproof enclosure. Enclosures that are waterproof provide total security. It is the ideal option for installations in harsh environments or rainy places.
It is possible to use an IP68 enclosure box for a variety of purposes. Electrical devices that have high ingress protection standards are suitable for outdoor applications. Products that have received IP68 certification provide greater protection and deliver outstanding performance regardless of the weather.
The functionality of electrical components is ensured by ingress protection requirements. Any extraneous materials or liquids that enter the system might harm the electrical system. It could render the product defective or less efficient throughout the course of its lifespan.Products with IP ratings must pass testing to ensure quality. In order to avoid not meeting IP criteria, product design must correspond to IP rating.Products may not meet the appropriate IP standards if IP is not considered throughout the design stage.
By using IP68 items, users might save costly repairs and replacements. IP68 offers adequate defense against intrusion and prolonged usage.Mobile phones and other devices with an IP68 classification can survive sand, grime, and other elements. They can withstand immersion for up to 30 minutes at a maximum depth of 1.5 meters.
It is dangerous to use a phone underwater. However, the IP68 certification reassures customers that even if their phones were thrown into water unintentionally, they would continue to work properly.
Media Contact
Company Name: Foshan Nanhai Yonggu Hardware Products Co.,Ltd 
Contact Person: Media Relations
Email: Send Email
Phone: +86 17708670860
Address:Room 2401, 24th Floor, Weiye International Building, No. 75 Lingnan Road, Dali Town, Nanhai District
City: Foshan
Country: China
Website: https://www.yongucase.com