Wayne Smith of Life Engine Launches The World's First Science-Based Entrepreneurial Ecosystem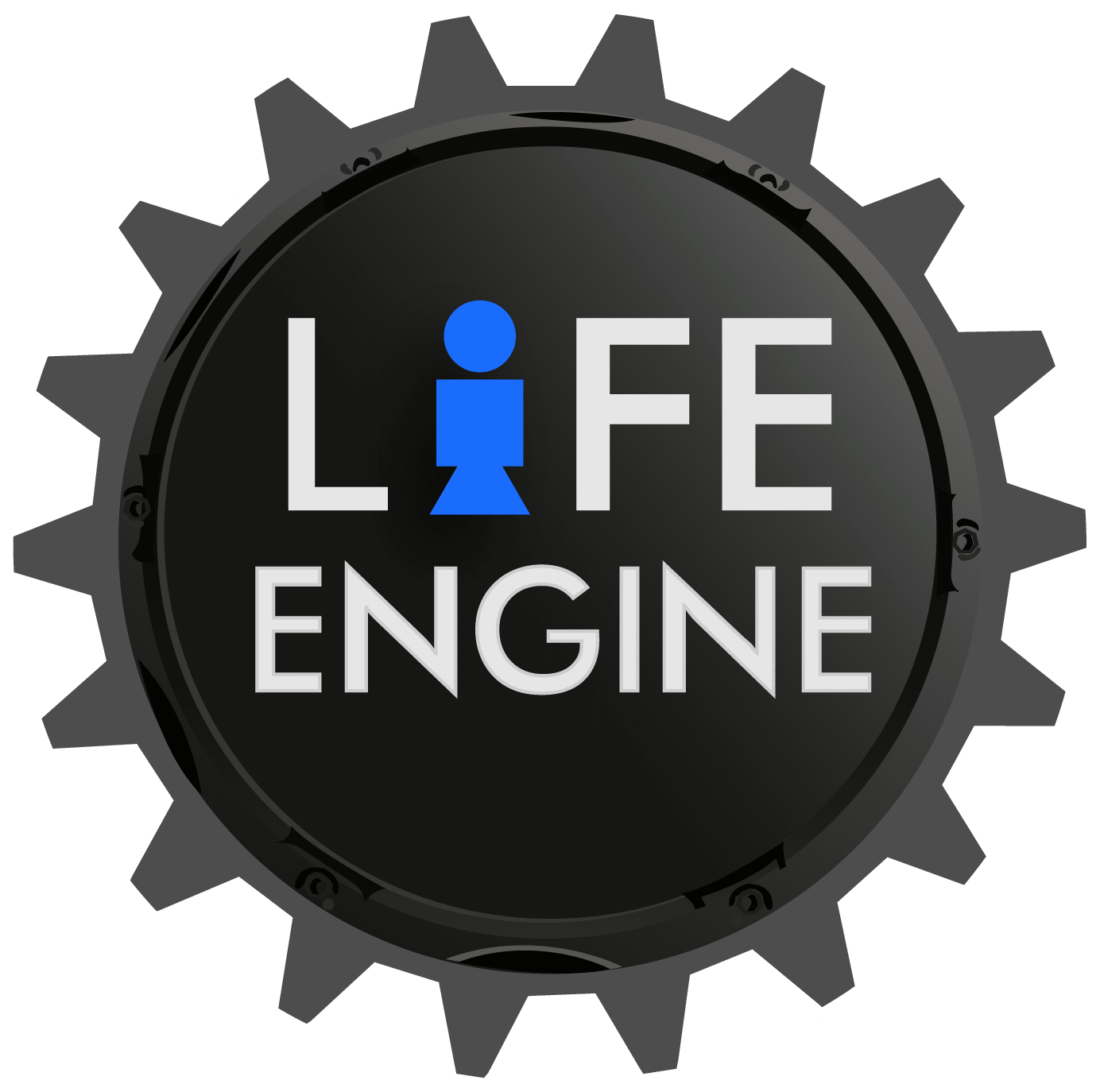 Serial entrepreneur and founder of Life Engine Management Corp., Wayne Smith, launches the first-of-its-kind science-based entrepreneurial ecosystem to offer groundbreaking business resources
Wayne Smith looks set to chart a new course in the business environment, especially for entrepreneurs, with the launch of Life Engine, the first science-based entrepreneurial ecosystem in the world. The entrepreneurial program was created to help business owners crack the code to financial freedom, providing them with a 1-Stop Entrepreneurial Development solution that helps brands to outlive the founders.
The journey to entrepreneurial success can be rough and tough, leading some people to fall through and abandon their vision. Statistics revealing that over 50% of startups fail to make it past their fifth anniversary further substantiate the claim. Over the years, a good number of guides have been developed for budding entrepreneurs as well as experienced business owners to help them navigate the tumultuous business world. However, many of such resources have failed to deliver the result, with Wayne Smith looking to turn the fortunes of thousands of entrepreneurs around with the launch of Life Engine Management Corp.
Wayne combines technology with human direction to deliver the fastest path to success for entrepreneurs without compromising the process. Life Engine is a turn-key business performance ecosystem that offers a network of transformative business resources, including a library, information architecture, software application, and research-based theoretical framework for execution to take users from the 8% average success statistic to 92%. There is also the human-directed part of the ecosystem, which includes executive advisory with Fortune 500 governance and strategy, precision guidance, adaptability, and facilitation from certified coaches, best of practice information geeks, and Mastermind Tribe of a team group of 5; core accountability.
Life Engine is all-inclusive, covering every aspect of the business process to develop the next generation of entrepreneurial scientists changing the business environment. The groundbreaking entrepreneurial guide is already generating a lot of buzz from different categories of users. "More than a software; Life Engine solves execution problems by closing the Know/Do Gap, so you can focus on achieving financial freedom at warp speed!"
For further information about the revolutionary science-based entrepreneurial ecosystem and to join the list of successful entrepreneurs with limited spots on the webinar, visit – http://www.lifeengine.com/.
Media Contact
Company Name: Life Engine Management Corp.
Contact Person: Wayne Smith
Email: Send Email
Phone: 800-669-4108
Country: United States
Website: http://www.lifeengine.com/