Car Rental Marketplace OneClickDrive Expands to Saudi Arabia, Oman and Qatar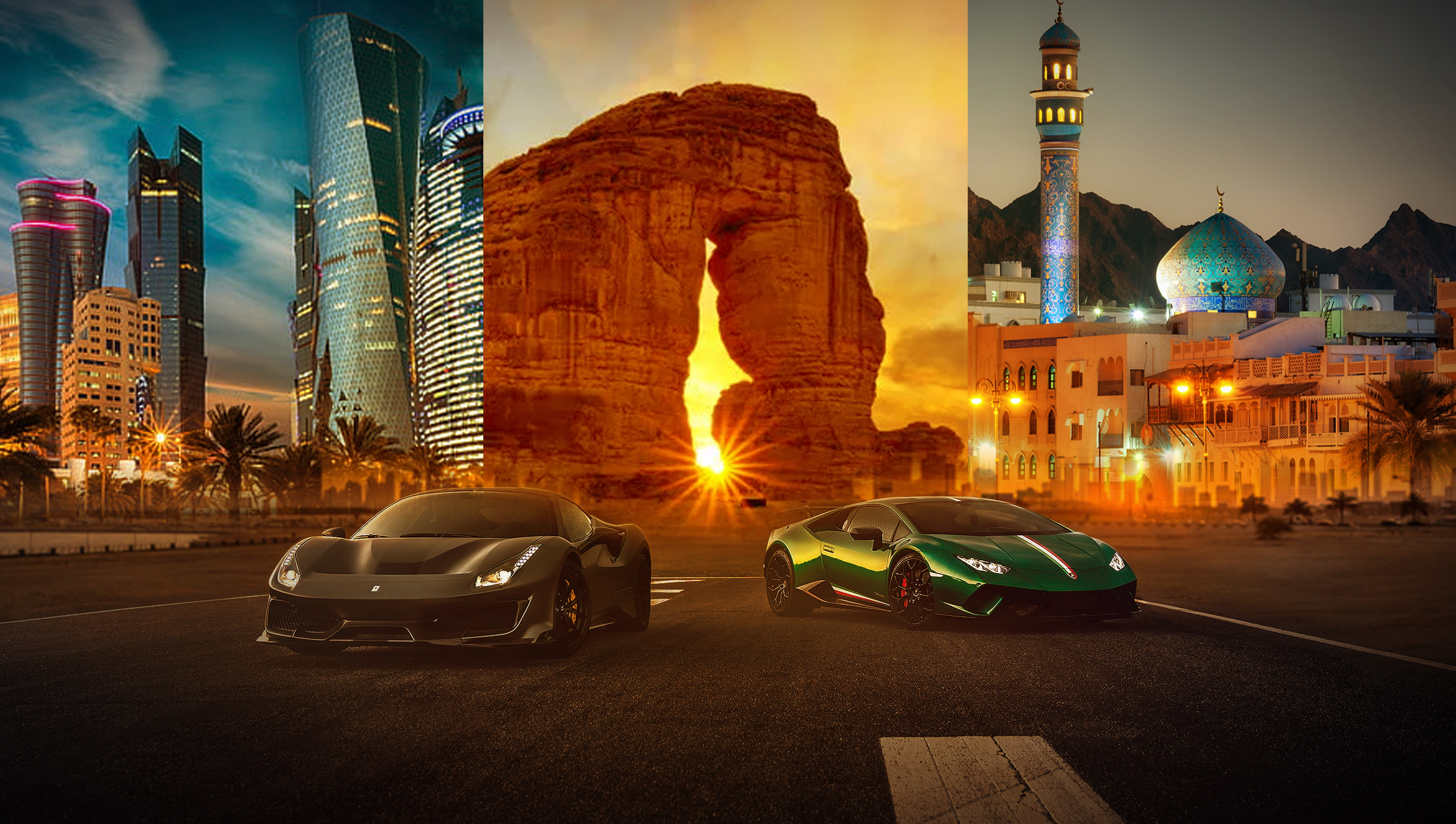 Photo Caption: OneClickDrive is set to expand its footprint in Saudi Arabia, Qatar and Oman.
OneClickDrive.com, a leading car rental marketplace, announced its expansion into Saudi Arabia, Oman, and Qatar today.
Based in Dubai and operating in the UAE since 2016, it serves as a convenient car rental price comparison platform. It lets users compare and book rental cars from the 150 companies under its wing, thus, becoming a go-to platform for car rentals.
In the coming months, the company plans to continue its expansion into new markets, and is already in talks with partners in Bahrain and Kuwait, among others.
It also plans to expand into Europe, one of the largest markets for the car rental industry, thereby allowing the company to serve even more customers worldwide.
The new operations in Saudi Arabia, Oman and Qatar are being established in response to the growing demand for more mobility convenience at reasonable prices from residents, tourists, and corporates.
Short- and long-term car leasing and rentals have been identified as a significant market in these countries.
For instance, tourism is the primary driver of market growth in Saudi Arabia, as the country is a hub of holy sites such as Mecca and Medina, which see a large influx of tourists during the Eid Al-Fitr and Eid Al-Adha festivals.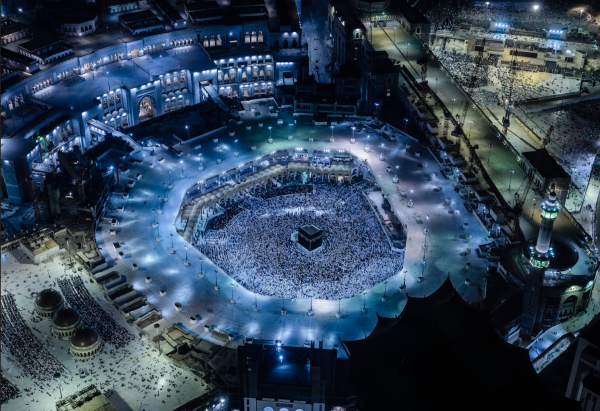 Photo Caption- Saudi Arabia sees millions of tourists per year for religious purposes. Car rentals can make it convenient to travel from one city to another.
As for Oman, a significant growth in the number of car rental firms in the country along with the increase in international tourist arrivals particularly in the city of Muscat were seen in the last 6 months.
In addition, car rental services are being used not just by tourists but also locals for daily commuting. As the number of companies establishing themselves in Saudi Arabia, Oman and Qatar grows, so does the population of office workers, leading to an exponential demand for car rental services.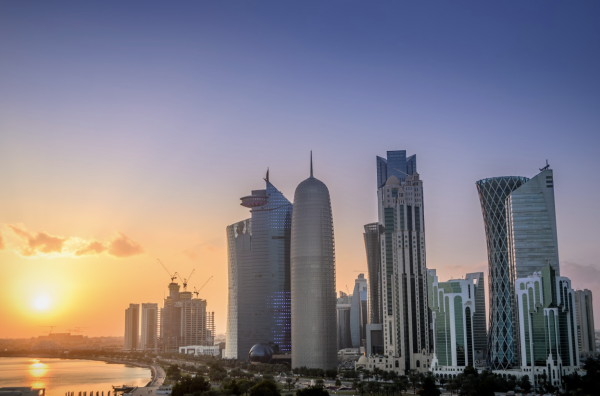 Photo Caption- Qatar has seen exponential growth in office going individuals. This makes car rentals a convenient option for commuting.
Online car bookings are also increasing in popularity due to increased technological penetration in various regions and an increase in the number of users aged 25 to 34 who prefer booking car rentals through digital mediums which is where the OneClickDrive app bridges the gap.
This is evident from a daily internet usage of 86% by Saudi users, as per Google Consumer Barometer data as well as OneClickDrive's own search data where mobile searches for rental cars is 80% on Android and iOS respectively, while Saudi Arabia holds the third position in local searches for rental cars and Oman holds the 7th.
OneClickDrive has built a solid reputation for providing excellent customer service and a multitude of car rental options with its extensive network of partners.
"We are thrilled to be expanding into Saudi Arabia, Oman, and Qatar. This is a key growth market for us, and we are committed to giving our customers the best rental car booking experience possible. Since our inception, we have tripled our car rental partners and thus the fleet offered through our website, and are on track for accelerated profitability in the region, says Co-Founder Vinay Pagarani.
Furthermore, he also encourages car rental companies in Saudi Arabia, Oman, and Qatar to list with the OneClickDrive marketplace and take advantage of the free introductory trial period.
To learn more, please check out https://www.oneclickdrive.com/. For inquiries, please contact them at +971-55-445-6156 or send an email at [email protected]
Media Contact
Company Name: Oneclick Drive Portal
Contact Person: Sales Team
Email: Send Email
Country: United Arab Emirates
Website: https://www.oneclickdrive.com/