Shenzhen Green Earth Opto-Electronics Co., Ltd Launches New Products Into The Market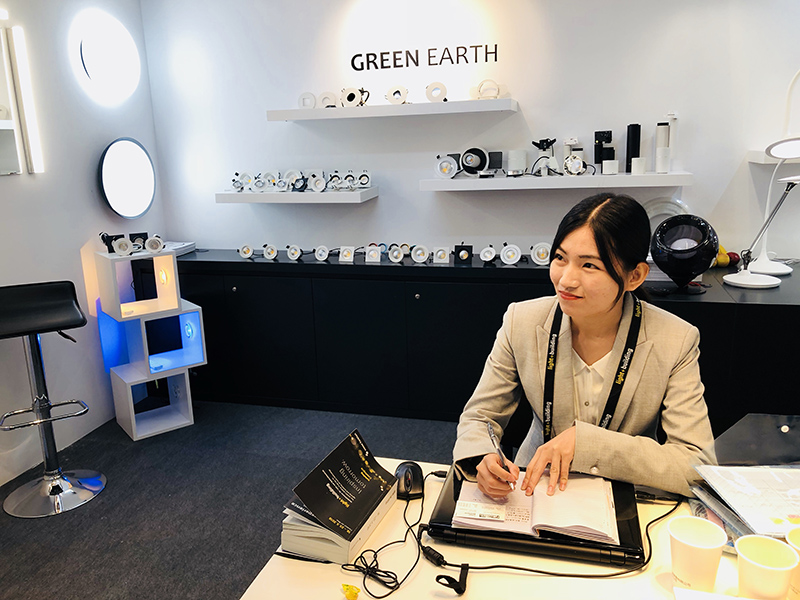 Leading providers of innovative lighting solutions, Shenzhen Green Earth Opto-Electronics Co., Ltd, announces the launch of a wide range of products for their commercial and residential clients
Shenzhen Green Earth Opto-Electronics Co., Ltd, otherwise known as Green Earth, recently announced the launch of a wide range of commercial and household lighting solutions to their already illustrious inventory. Green Earth has grown over the years, metamorphosing into a more professional and full-fledged company, with a team of highly experienced researchers and developers to offer a plethora of products to meet the needs of customers.
The global lighting industry has undoubtedly gone through a series of evolution over the years, with technological advancements and the emergence of hundreds of brands in different parts of the world helping to deliver solutions to meet the growing and diverse needs of customers. A recent publication by Fortune Business Insights, a leading research company, put the size of the global lighting market at $118.33 billion in 2019, with a projection that it will hit more than $163 billion by 2027. Despite the amazing figures coming out of the market, thousands of customers worldwide still struggle to get products to meet their needs as a good number of manufacturers do not deliver as claimed in terms of comprehensiveness and quality. However, the team at Green Earth has been able to change this narrative, uniquely combining versatility with relative affordability as substantiated by their recently launched array of products.
Green Earth currently boasts of over two hundred well-trained and highly experienced employees who participate in the entire procedures of production. The categories of products under the commercial lighting solutions include track lights, pendant lighting, strip lights, LED tunnel lights, LED stadium lights, and a host of others. Green Earth also offers a wide range of products to household customers, including tree series, induction lights, touch table lamps, and strip lights, amongst others.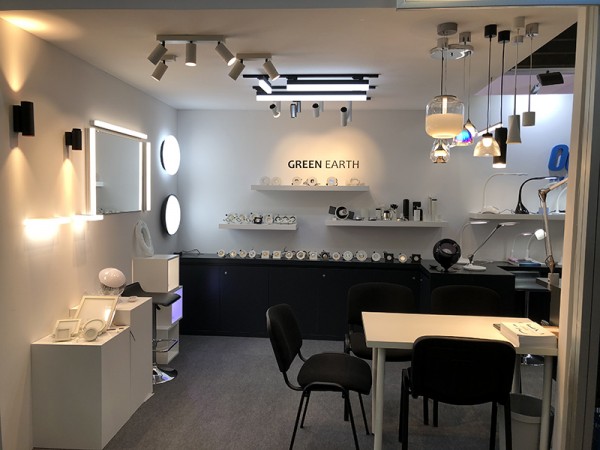 For more information about Shenzhen Green Earth Opto-Electronics Co., Ltd and the plethora of solutions offered, visit – https://www.greenearthcn.com/. Green Earth can also be found across social media, including Facebook, LinkedIn, and YouTube.
About Shenzhen Green Earth Opto-Electronics Co., Ltd
Shenzhen Green Earth Opto-Electronics Co., Ltd was founded in 2010 to deliver premium quality and innovative lighting solutions to as many people and businesses as possible in different parts of the world. Headquartered in one of the most creative cities – Shenzhen, the China-based manufacturer with a great global perspective has grown to become a more professional and full-fledged company, focusing and digging deep into the light surroundings on both commercial and residential fields. The products offered by the company are self-developing from design, development to manufacturing, with a lighting laboratory, aging testing room, and separated production line to support the whole product proceedings.
Media Contact
Company Name: Shenzhen Green Earth Opto-Electronics Co., Ltd
Contact Person: Media Relations
Email: Send Email
Phone: +86 13823531612
Address:5-7F, Block 1, Industrial Park 29, Makan Village, Xili Town, Nanshan District
City: Shenzhen
State: Guangdong
Country: China
Website: https://www.greenearthcn.com/