Valley Newborn Care Launches In-Home Baby Care in the Valley Of The Sun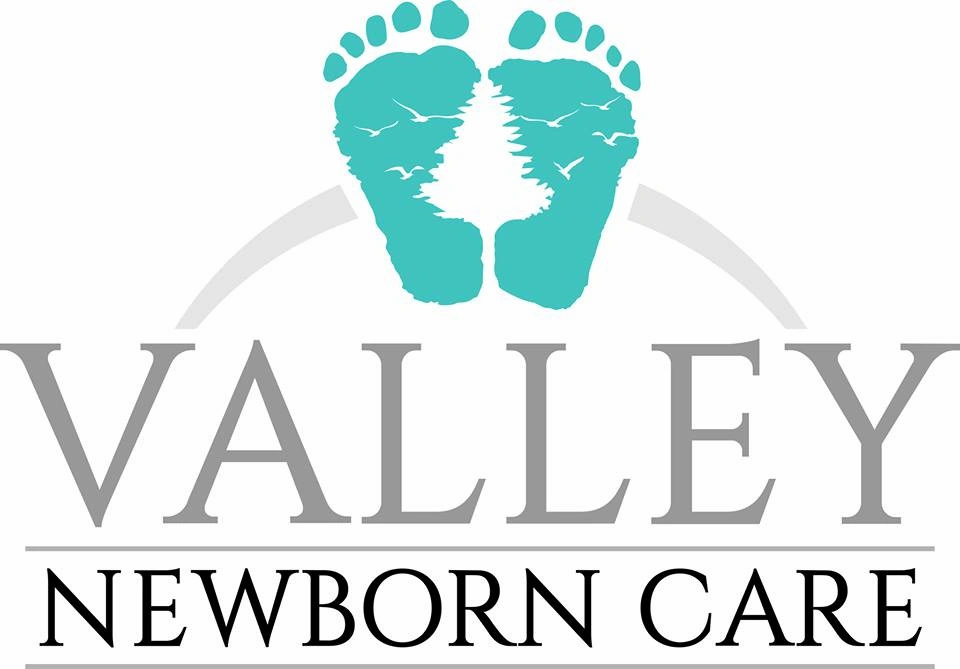 Bringing home a baby is nothing short of a challenge and becoming a new parent can be even more of a challenge. However, with the right assistance and information, you can be sure to have a successful transition into new parenthood. Certain services exist to assist new parents in transition and help to build a strong foundation for the years to come. Valley Newborn Care is one such service that assists parents and infants in learning the various tricks and techniques involved in early parenthood. The in-home service helps parents in understanding the needs of their infant, while being able to capture the special moments that happen in the coming months.
Valley Newborn Care is a new company that provides education and care to new parents and their newborns in the Phoenix Metropolitan Area. Started by local mom, Laci Simms Wright, Valley Newborn Care offers in-home service to help provide education on the needs and care of their new babies and a peace of mind for parents who want the best care possible. Valley Newborn Care ensures you know your baby is getting the best treatment as you are beginning your transition into parenthood. Laci is a certified Newborn Care Specialist (NCS/commonly known as a Baby Nurse, Night Nurse, or Night Nanny), that can help you with a one-of-a kind service that offers education on newborn needs and care and quality in home care for newborns.
Laci has done a lot in the past few years to get her name out there by providing outstanding care with compassion that leads parents into peace of mind while they go through their newborn experience alone or alongside other family members. She continues to expand her service, hoping to assist parents in an even more comprehensive manner. Her hope is to not only to help parents in raising their infants, but also understanding their needs and being there to enjoy those special moments. Laci's loving and caring attitude towards every parent that utilizes her in-house service is one of the primary reasons behind her recent popularity.
Learn more at Valley Newborn Care's website and how Laci can help you with your newborn care needs.
For more information about Valley Newborn Care visit the website at https://valleynewborncare.com
Media Contact
Company Name: Valley Newborn Care
Contact Person: Media Relations
Email: Send Email
Phone: (602) 402-7549
Country: United States
Website: https://valleynewborncare.com