Singing Melody Releases Afrobeat-infused Song
Reggae and lovers' rock artiste Singing Melody is on a mission to make a resurgence on the music scene and he plans to make the first steps using his latest single, Prove It To Me.
Singing Melody releases Afrobeat-infused song – Hopes track will create meaningful buzz.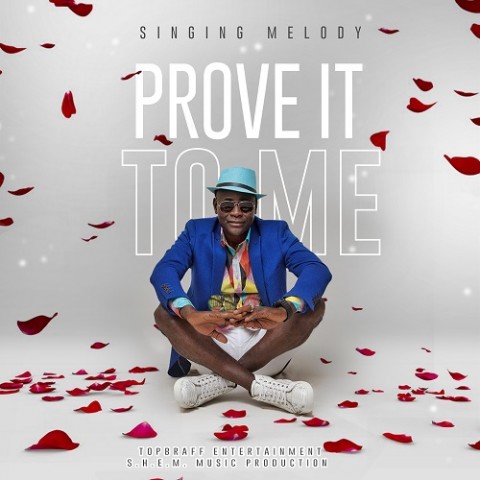 The song has been getting some positive feedback, according to the artiste, and he is hoping it will help him create some buzz both locally and internationally.
"It's Afrobeat/dancehall so it's kind of different from what I usually do. It's something with a different twist, but you will still hear that Singing Melody style that you've grown to love," the Want You Back singer said.
"Sometimes as artists, we have to step away from the front lines and see how the business has changed and assess how you need to change as well… When you're not hearing from Singing Melody it's not that I stop doing music, I'm just taking time to evaluate and re-invent myself accordingly.
"I look at what I've done before, and I identify where I need to change things up."
Video Link: http://www.youtube.com/embed/dPOHhbhUAE4
Media Contact
Company Name: Topbraff Entertainment
Contact Person: Everton Hardweare
Email: Send Email
Phone: +18763614538
Address:James Ave
City: Ocho Rios
State: St. Ann
Country: Jamaica
Website: http://www.SingingMelodyMusic.com