Author's Tranquility Press Promotes The Heated Diamond: Transformation by Jae Lorenda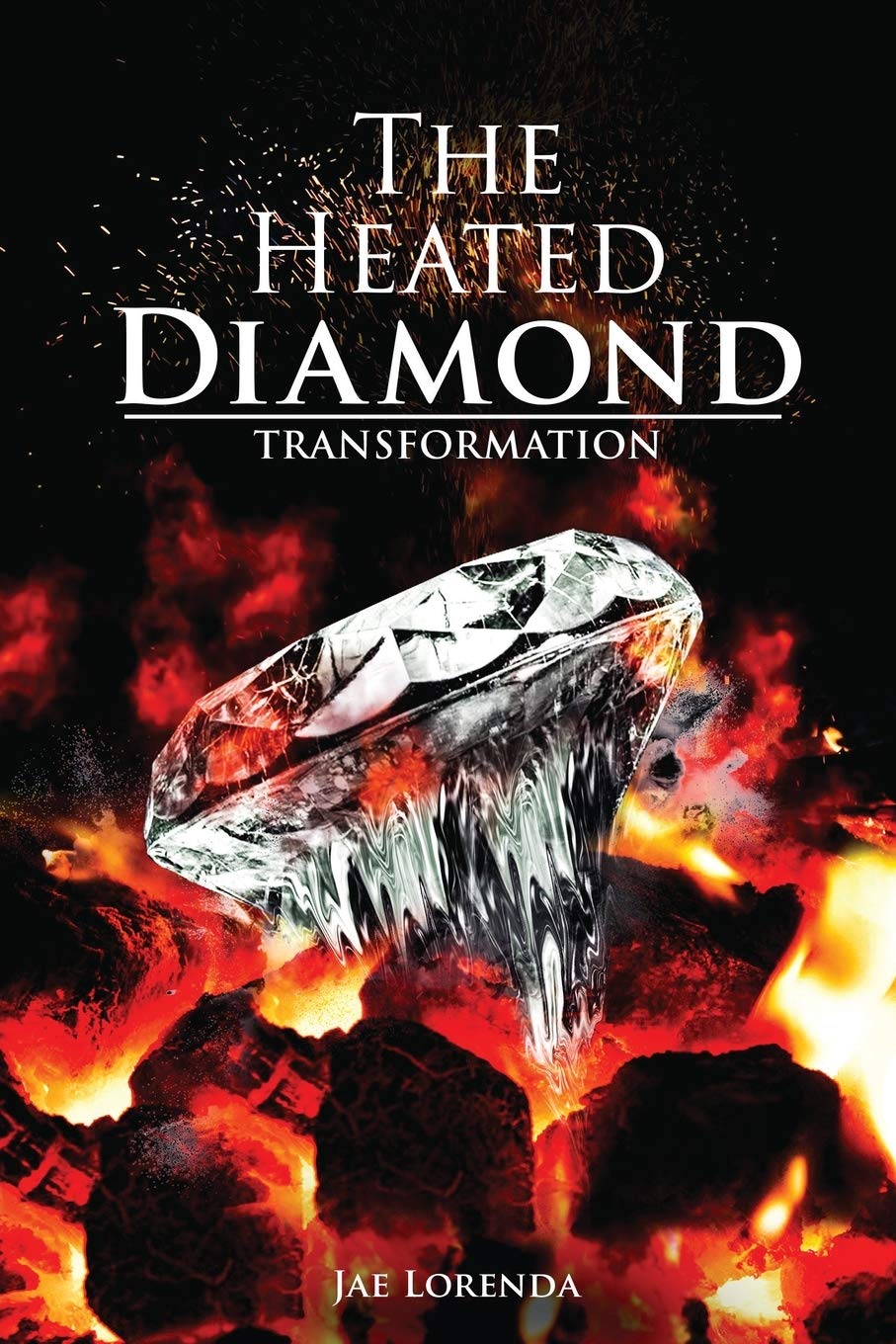 Leading media and publicity company, Author's Tranquility Press, supports author, evangelist, and poet, Jae Lorenda, as she spread the gospel in The Heated Diamond: Transformation
Jae Lorenda has received the needed backing in her pursuit of teaching the goodness of God to as many people as possible globally as Author's Tranquility Press promotes her spiritual book titled The Heated Diamond: Transformation. The book highlights the teachings of the Bible, reiterating God's grace and mercy over His creations.
"God is our refuge and strength, a very present help in trouble. During our distress, we have been told to pray and believe in God for everything. But somehow it has become so hard to do that very thing. The word of God has been introduced and presented so many times to the unbelievers as well as to the believers of God. Yet, we live each day on uncertainties and doubt. Not being aware that doubt brings a spirit of fear and stress." – Jae Lorenda.
Christians in different parts of the world have continuously heard the word of God from different sources, with reiterations of humility and respect. However, life and its pressure tend to bring out the undesirable features of individuals, leading to decisions that cause them to waver in their faith. However, Jae is looking to right this wrong and change the narrative with the release of The Heated Diamond: Transformation.
The goal of the writer with this book is to help readers develop characters that please God while coping with the pressure of this world by finding strength from the ultimate source – God. The Heated Diamond: Transformation is currently available in Kindle, Hardcover, and Paperback formats amid rave reviews from readers.
For more information about The Heated Diamond: Transformation and other works published and promoted by Author's Tranquility Press, visit – www.authorstranquilitypress.com.
About Author's Tranquility Press
Author's Tranquility Press is a top publicity agency known for delivering innovative solutions designed to help writers across genres to reach a wider audience. The company combines the use of the latest technologies and the expertise and diverse experience of the team to provide quality, relatable content to as many people as possible, irrespective of their location across the globe.
Media Contact
Company Name: Author's Tranquility Press
Contact Person: Patricia Adams, Marketing Supervisor
Email: Send Email
Phone: (866) 411-8655
Address:2706 Station Club Drive SW
City: Marietta
State: Georgia, 30060
Country: United States
Website: www.authorstranquilitypress.com