Authenticate SEO Services with 360 Ranker Verified White Label Reports
Verify the service offered by delivering along with an SEO ranking report; 360 Ranker is a must-have tool for all SEO service providers.
Provide Guaranteed Results with SEO Ranking Report.
360 Ranker is the most affordable and accurate Google rank tracker software currently available for SEO service providers. The software uses the state of the art technology, simplifying the complex algorithm of viewing ranks for its users.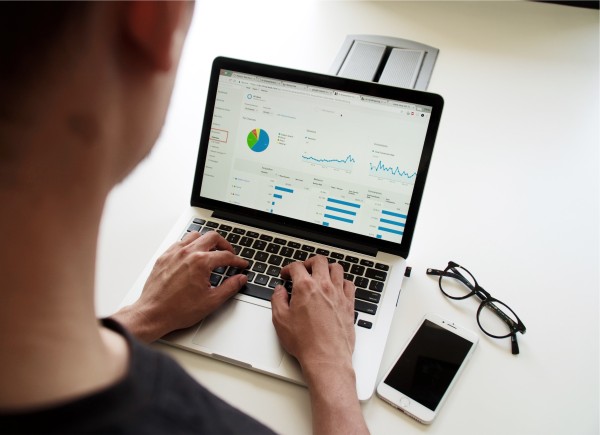 Established in 2022, 360 Ranker has built a trustable long-term vast pool of clients, which includes multinational firms and high-work performance system-oriented organizations. Their extremely affordable services make them the number one priority for start-ups and locally-owned businesses. With getting more clients on board in a short span of time, 360 Ranker is anticipated to become one of the top global SEO rank checker software.
It is an alienated concept to imagine establishing businesses without an online presence and website ranking, for which SEO has become an inevitable inclusion in the industry. However, clients are often left in dismay as they are not able to view their website rank and, as a result, are not sure of the services received that the SEO providers promised. It has necessitated software that helps SEO providers show the results to their clients. Through 360 Ranker, clients can view their website's ranking and position on Google and Google mobiles when searched using the keywords relevant to their business. To further enhance customer experience, 360 Ranker white-label report acts as a verified service for the SEO providers.
'Business owners at first were unfamiliar with the mechanism of SEO and were running a risk of being scammed, while the SEO providers often deal with clients who want proof of the services they receive. We have brought an authentic and accurate SEO ranker to the market at an extremely affordable price. We are currently the most affordable for the quality of SEO report tools we offer.' — Team 360 Ranker
Founded as a peripheral to the central company Dolexo Inc., the SaaS software has a user-friendly interface and is convenient for beginners. Users can use the 360 Ranker with step-by-step instructions to make the whole experience smooth, quick, and hassle-free.
The fully white-label application can be used to brand the tools with the SEO company's logo, domain name, and other customizations to authenticate the services of 360 Ranker. SEO ranking reports can be delivered to clients under the name of the SEO company.
"You can join them to generate real-time reports based on websites, dates, search engines, search volumes, and keywords."
For more details and information, head over to the 360 Ranker website.
About 360 Ranker
360 Ranker is a SaaS software for SEO service providers and website owners to view their website ranking and position on Google and Google mobile. Established in 2022 by the parent company Dolexo Inc. 360 Ranker offers the best quality rank checker SaaS software at the lowest price.
Media Contact
Company Name: 360 Ranker
Contact Person: Dolexo
Email: Send Email
Phone: (888) 565-6606
Country: United States
Website: https://www.360ranker.com/