Techik Instrument Attended MAKS-2021 with Latest X-ray Baggage Scanners
The 15th Moscow International Aeronautics and Space Exhibition (MAKS-2021) kicked off Monday in the city of Zhukovsky, a suburb of Moscow, Russia. MAKS-2021 has attracted more than 500 aerospace enterprises from more than 50 countries and regions to participate in the exhibition. Russian President Vladimir Putin made a special trip to the scene to deliver a speech to the opening ceremony of MAKS-2021. It is expected that about a total of 140,000 experts and 570,000 exhibitors and spectators went to the event.
Techik Instrument Co., Ltd attended the exhibition with its latest innovative equipment in terms of security, including X-ray baggage scanners, walk through metal detector and etc. Techik's security products and solutions won great attention and praise from professional audience and customers. For years, Techik keeps on devoting in science and technology innovation, in order to provide effective and efficient service to security inspection customers.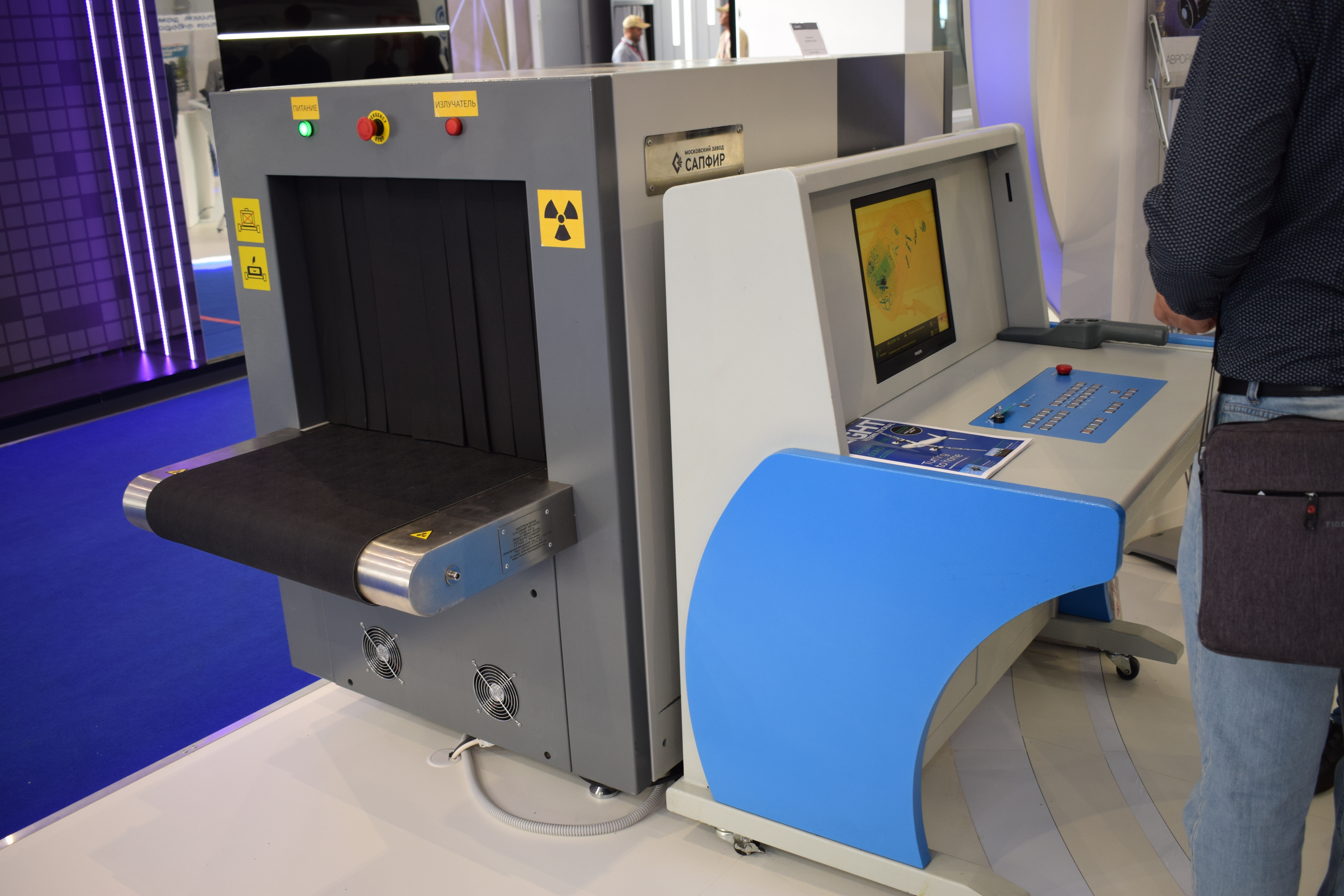 Our Strength
Techik designs and offers the art products and solutions to meet the demands of global standards, features and quality. Fully comply with CE, ISO9001, ISO14001 management systems and OHSAS18001 standard which bring you great confidence and reliance.
Our Goal
With years of accumulation of X-ray inspection and metal detection technology, Techik's fundamental mission is to answer every customer's need with technological excellence, strong design platform and continuous improvement in quality and service. Our goal is to ensure security and peace around – Safe with Techik.
Our Product
Techik Instrument Co., Ltd, headquartered in Shanghai, is the leading manufacturer of X-ray inspection and metal detection security technology with IPR in China. The company has a staff team of over 500 people, including a top talented R&D team of more than 100 engineers. For many years, we have been focusing on the development of security technology and have won outstanding achievements. All the products are of the world top quality and are the most reliable security solutions for the detection of weapons, explosives and contrabands. Up till now, we have been trusted partners of numerous government projects and private security operations. We promise to offer all our customers the best service, after-sale support and product value. Our mission is to use our technology to help safeguard the society. Safe with Techik!
Media Contact
Company Name: Techik Instrument (Shanghai) Co,Ltd.
Email: Send Email
Phone: 86-21-60671088-8860
Country: China
Website: https://www.techiksafety.com/