Dev G Song, 'Attitude' Carries Fresh Vibes of Love at its Sublime Best, Now Available on all Platforms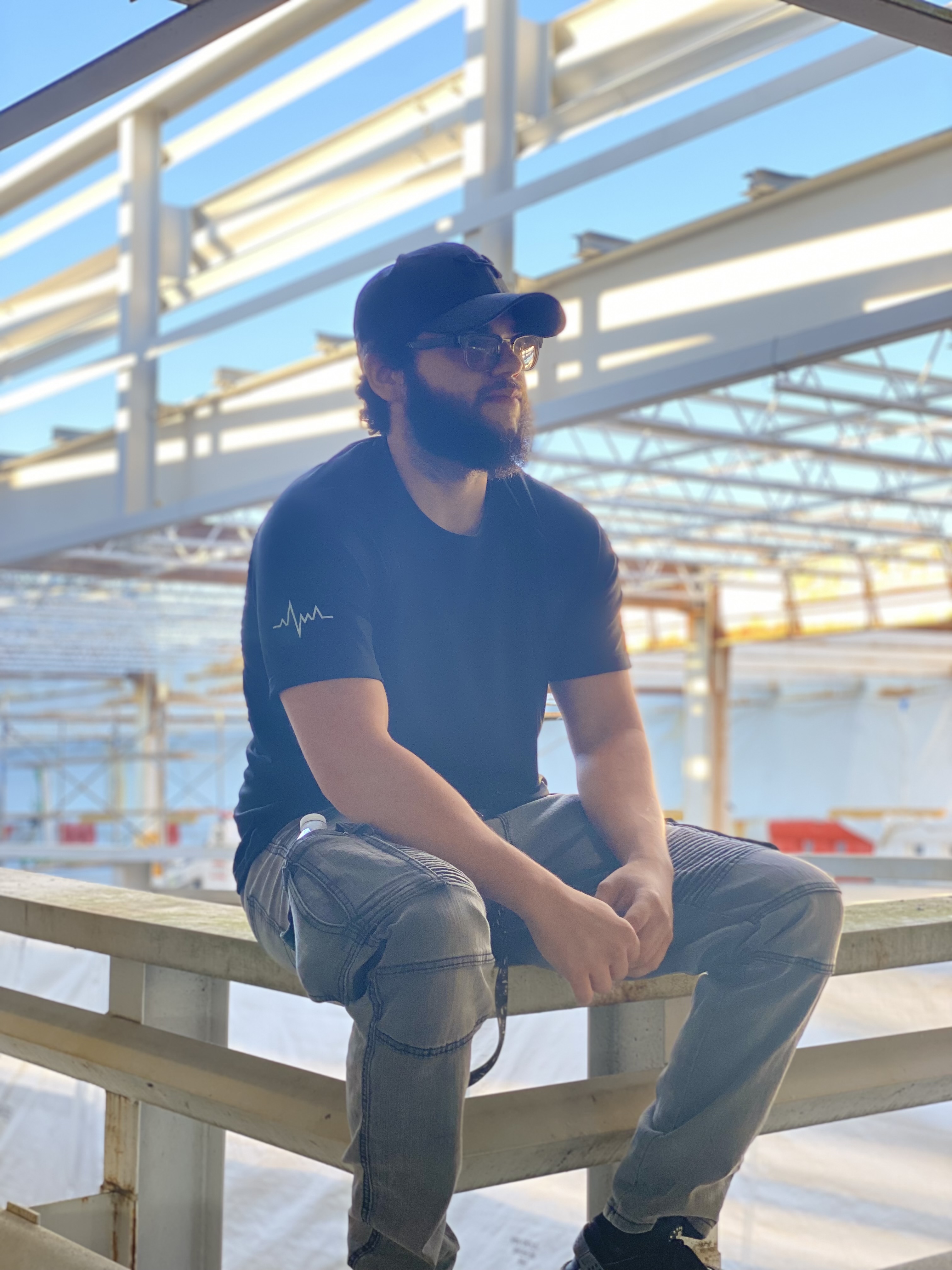 New Jersey's famous and talented songwriter, singer and artist, Devean Gutierrez, who commonly goes by the moniker 'Dev G', has launched his new single 'Attitude'. Attitude, featuring AP Poetix is currently out and can be found on all platforms. From Soundcloud to Apple Music and Spotify, this beautiful hit can be enjoyed by every music lover wherever they may find themselves.
In his new single Attitude, Dev G sings about a girl, whose impeccable beauty and a sassy attitude keep him attracted to her. Dev G talks about this girl who is ready to diss the regular 9-to-5 jobs just to be with him, and how much he wants to start a fight with her first thing in the morning because he knows she finds it exciting. This beautifully written song starts soft and then the sounds and beats build up. It gets more intense when the rap verses and then it's back to the beautifully written chorus.
'Attitude' is not Dev G's only song on these platforms. Music lovers can also find his other hits like Away, Half on a Baby and Jerzey Love, where he is featured by Turn Up Tobi.
Devean Gutierrez is a Puerto Rican male singer and songwriter from New Jersey, who only recently discovered his passion and interest for music. Since his new found passion, Dev G has released several hits and other featured songs which arouse the feelings of love and just a general good feeling in everyone who listens to his songs.
To listen to Dev G's music, please visit these links on Soundcloud, Spotify and Apple Music: https://soundcloud.app.goo.gl/Swu838a6rAyiqwgB7
https://open.spotify.com/user/31hiujakbduefpa752ibrp7qcd5y?si=jwow9JSLS2-70XmKvFFyAw&dl_branch=1
For more information, please visit: https://soundcloud.app.goo.gl/Swu838a6rAyiqwgB7
Media Contact
Company Name: Dev. G
Contact Person: Devean Eli Gutierrez
Email: Send Email
Country: United States
Website: https://open.spotify.com/user/31hiujakbduefpa752ibrp7qcd5y?si=jwow9JSLS2-70XmKvFFyAw&dl_branch=1