ADAM AFARA THE SEASONED CELEBRITY EVENT DESIGNER, DECORATES THE ENTIRE DECOR FOR THE 2019 DAYTIME BEAUTY AWARDS
The 2019 DAYTIME BEAUTY AWARDS was a huge success. The event which was held at the iconic Avalon Theater in Hollywood, California on Friday, September 21st, 2019 did not only have talented and multiple award-winning celebrities present but also had seasoned celebrity event designer, Adam Afara handling the décor.
The event was a success based on the numbers of celebrities that attended the award night. Some of the celebrities who graced the occasions were Katharine McPhee Foster ad by the celebrities' shows that they enjoyed the night. Plus honoree Christie Brinkley reflects on her 'Dancing with the Stars' spill and she said: "I've never had so much fun breaking a bone."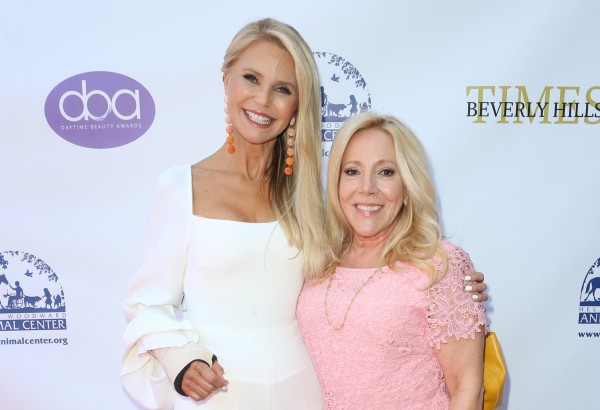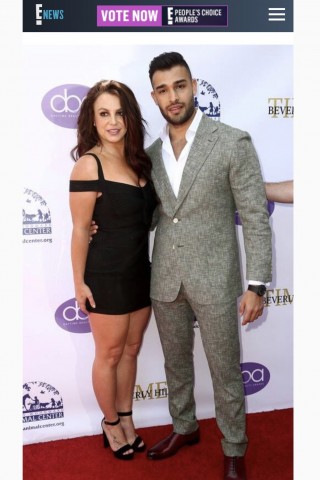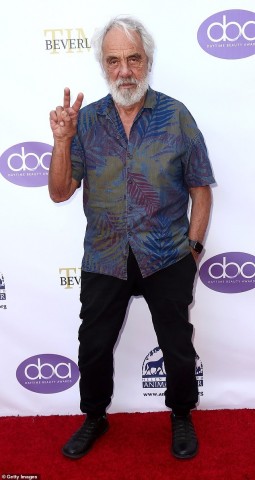 McPhee Foster, a self-described "longtime Kate Somerville goer," was on hand at the event to present Somerville with the Outstanding Achievement in Skincare award, calling her an "incredible woman" and "a genius in the world of skincare." Somerville used the platform to advocate for increased support for and investments in women in business.
Christie Brinkley also attended the award night winning the Outstanding Achievement in Health prize and she talked about dropping out of Dancing with the Stars after falling and breaking an arm during a rehearsal. Tommy Chong also turned up to accept the Zen Award for advocating for the benefits of cannabis and CBD, receiving the largest applause of the day.
Fashion designer Rachel Zoe took to the stage to pay tribute to her skin guru Ivan Pol, whom she met a year ago to try his signature Beauty Sandwich, featuring radio frequency technology.
Also honored at the second annual ceremony was fitness trainer Sam Asghari (who attended with partner Britney Spears), hairstylists Ted Gibson and Jason Backe (who have tended to the locks of Sandra Oh, Jessica Chastain, Rachel Brosnahan and Lupita Nyong'o) and dentist Rick Glassman, who worked with Brad Pitt and David Fincher on Fight Club
Whilst behind this event venue setup was the renowned Adam Afara who is known for his remarkable floral designs worldwide. Adam Afara has transformed several events thanks to his creativity and passion for success. He has also worked & collaborated with several celebrities in the entertainment industry with the likes of Beyoncé, Lady Gaga, Britney Spears, Jennifer Lopez, Paris Hilton, Akon and Jhonny Debb as his clients.
For more information about Adam Afara check the instagram account.
Media Contact
Contact Person: Adam Afara
Email: Send Email
Country: United States
Website: www.adamafara.com