Union Wealth Management to Present – Annual Strategic Decisions – in upcoming conference.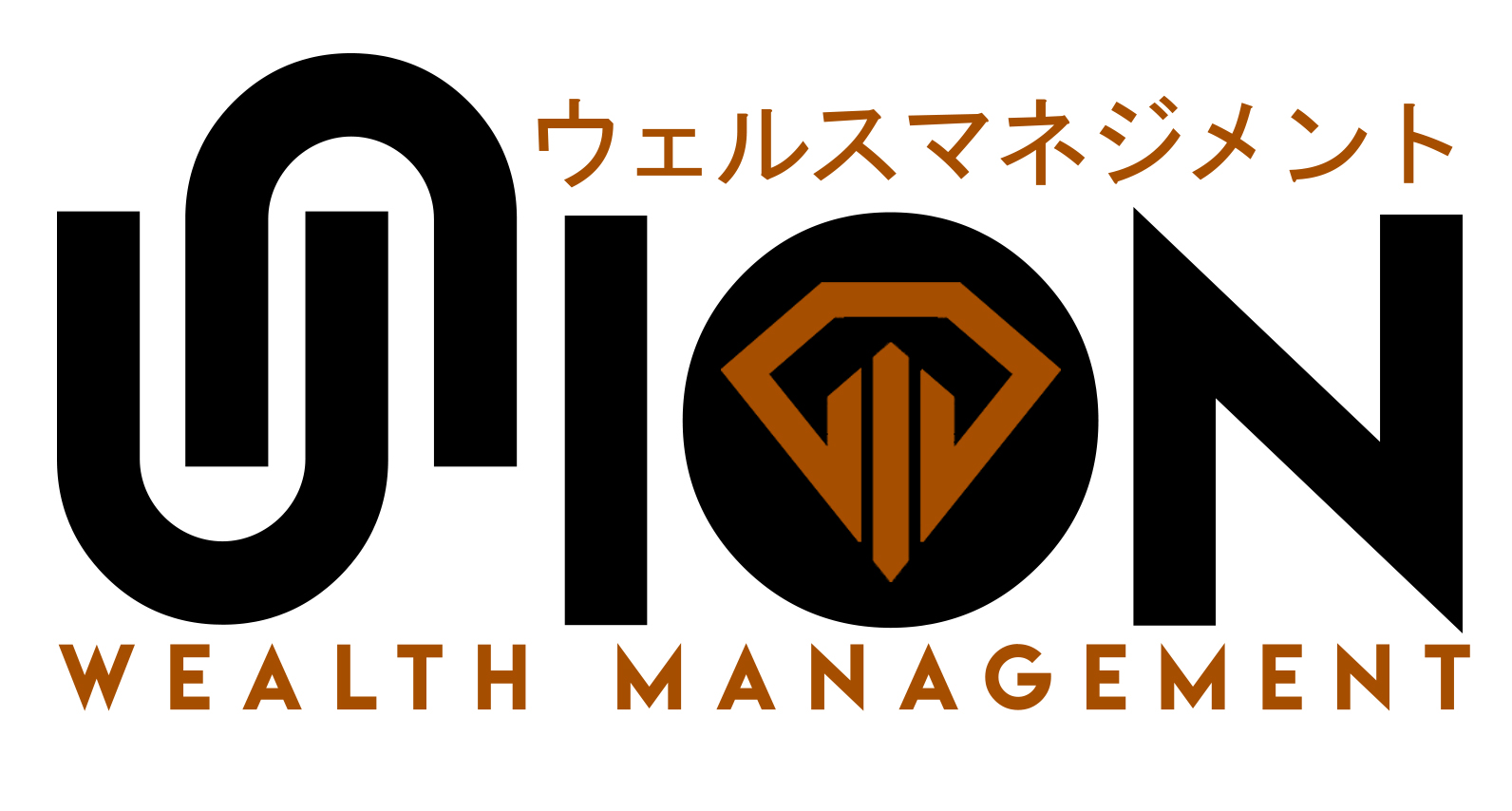 Union Wealth Management today announces that Simon Whitlock "Head of International Trading" is scheduled to present at the 2019 Annual Strategic Decisions conference in Tokyo at the end of September.
Union Wealth Management is a leading equity research firm based in Tokyo that provides a high standard of Financial Services, not only for institutions but also for private clients across the globe. Their diverse portfolio of customers that includes Corporations, Financial Institutions, and Private Clients have suggested in recent months that Union Wealth Management should consider the possibilities of opening more offices around Europe to be closer to their ever-expanding private client division.
We caught up with Mr. Simon Whitlock, the Head of International Trading division and he told us that "… We as a company are very excited to announce our next steps in our strategy and look forward to what the future holds for us and our clients."
Union Wealth Management have been leading their clients to success for many years and have slowly but surely built a reputation as being the steady and consistent company that has created outstanding results for everyone involved.
We are definitely looking forward to catching Union Wealth Management at the Conference in September.
For more information about Union Wealth Management and their services, you can visit their office at:
Sakuragaoka-cho, Shibuya-ku, Tokyo 150-8512, Japan.
Email: [email protected]
Media Contact
Contact Person: Richard Ward
Email: Send Email
Address:Sakuragaoka-cho, Shibuya-ku
City: Tokyo 150-8512
Country: Japan
Website: www.unionwealthmanagement.com