WELCOME TO FABULOUS LAS VEGAS: FUN, SUN AND THE NEW HUB OF CLEAN AIR INNOVATION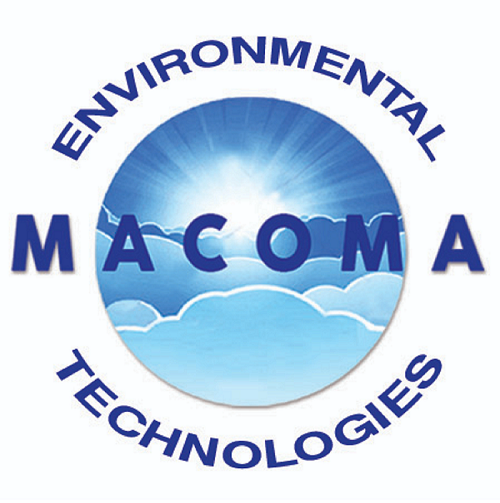 Macoma Environmental Technologies recently partnered with North Las Vegas Airport to dramatically improve the air quality at this facility. As a pilot program, Macoma's FN® Nano coating was applied to the ceiling of the terminal's second floor with overwhelmingly positive results. "Before we had the FN® NANO on the ceiling, the engine fumes from warming up jets used to hang around all day. Now they are gone after five minutes," said Steve Hood, Manager of the airport's Sunshine and Tailwinds Café in the airport.
The pilot program coincided with the recent $2M airport renovation. "The transformation is amazing from what it was to what it is today," said Rosemary Vassiliadis, Director of the Clark County Department of Aviation as quoted in the Las Vegas Review-Journal.
Such candid praise led to the awarding of an additional pilot program at McCarran International Airport which saw traffic of over 49M passengers in 2018. "We expect McCarran to be a launching pad to apply our coating in airports nation-wide," says Vivian Palmer, President of Macoma Environmental Technologies.
This woman-owned firm in Las Vegas makes a solid case for the use of the patented technology which leverages the power of sunlight and inert titanium dioxide (without using chemicals), to breakdown the many compounds that make up pollution and microparticles in the environment. One application of this self-cleaning coating lasts 15 years.
Ezekiel Martin, Ph.D. is one of Macoma's most active advocates for sustainable solutions. He champions the use of this new technology to improve human health and the health of the planet for the benefit of future generations.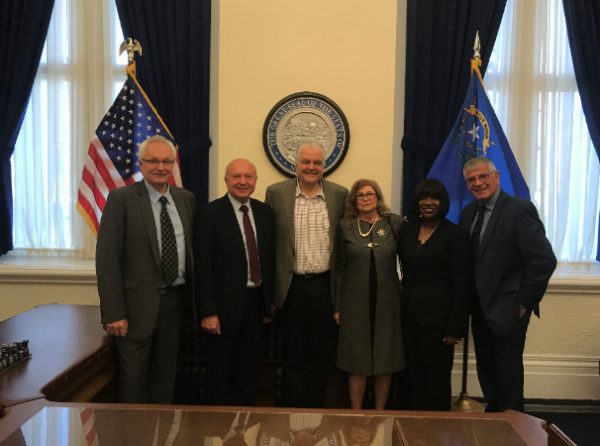 Everyone knows the saying "what happens in Vegas, stays in Vegas". In this case, what is happening in Vegas should be shared world-wide.
MACOMA Environmental Technologies is a US-based specialty coatings manufacturer partner/distributor of high quality environmentally safe, titanium dioxide photocatalytic nanotechnology coatings for ceilings, walls, and building facades. We are part of a worldwide network (FN® Nano) of scientists and researchers who are committed to the building of green cities, homes, and farms by promoting and providing education about the benefits of the photocatalytic process to improve indoor and outdoor air quality.
"Convert Air Pollution into Clean Air"
For more information visit https://macoma.us/
Media Contact
Company Name: MACOMA ENVIRONMENTAL TECHNOLOGIES
Contact Person: Vivian Palmer, PhD – President
Email: Send Email
Phone: (702) 951-1401
Country: United States
Website: https://macoma.us/